We're Salesforce experts, passionate about our craft. With over 200 projects delivered across SMB and Enterprise organizations, we're here to bring you seamless solutions to opportunities that help you climb to the top of your industry. Using the world's leading CRM platform, we can integrate solutions to help you communicate, update, service, sell, monitor, and more.
Each service offering of ours has been refined, tested, and reinforced over time to ensure consistency, transparency and quality across all our engagements.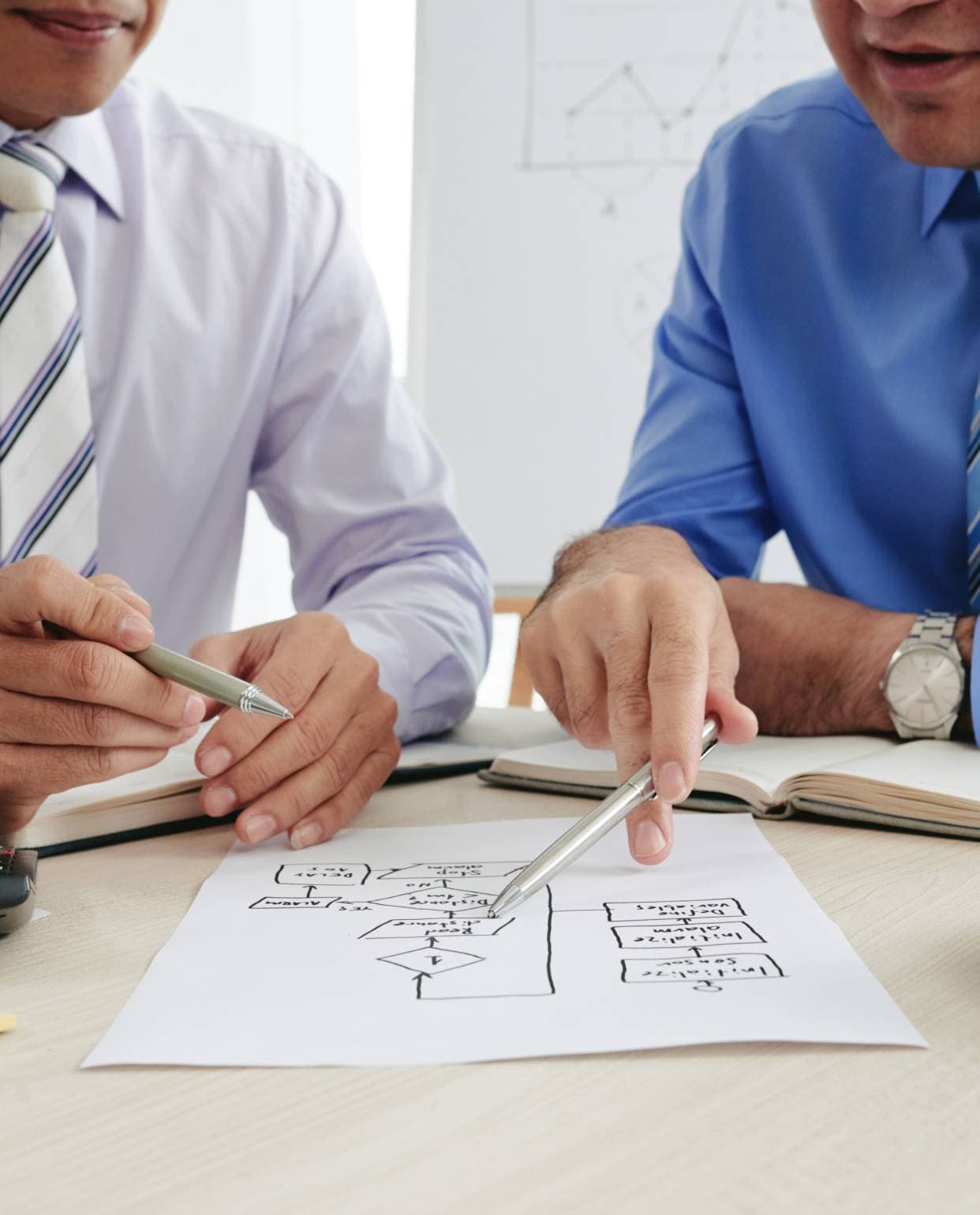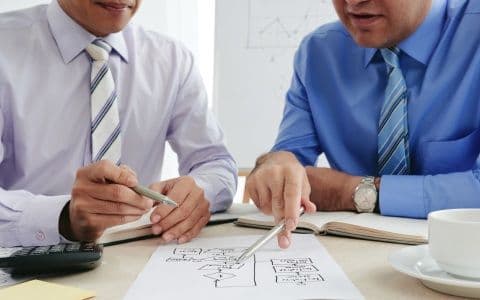 Salesforce
Strategizing
Embarking on your digital transformation journey may seem daunting initially. However, within the vast array of products, tools, and integrated APIs offered by Salesforce, a tailored solution awaits, illuminating the path to a brighter future for your business.
Our Salesforce strategizing services empower you to take that crucial first step toward constructing a comprehensive digital platform for your staff, clients, and stakeholders. With our dedicated team of certified Salesforce experts and Trailblazers serving as an extension of your business, we collaborate closely with you to grasp your current operations, opportunities, and goals. Together, we determine a Salesforce solution that guarantees your preparedness for success.
Salesforce
Integration
Your Salesforce solution is designed to foster a unified, value-driven experience that propels your business, clients, and prospects towards success. A streamlined and cohesive Salesforce implementation is paramount in driving this transformation. Leveraging Salesforce CRM implementation opens up a multitude of opportunities to enhance your business operations.
By combining your customized Salesforce setup with third-party tools, APIs, and integrated extensions, you'll establish a solid foundation tailored to accelerate your journey towards business success. Our team of Salesforce experts is readily available to bring your Salesforce solution to life, ensuring a smooth transition to your newly connected cloud-based infrastructure.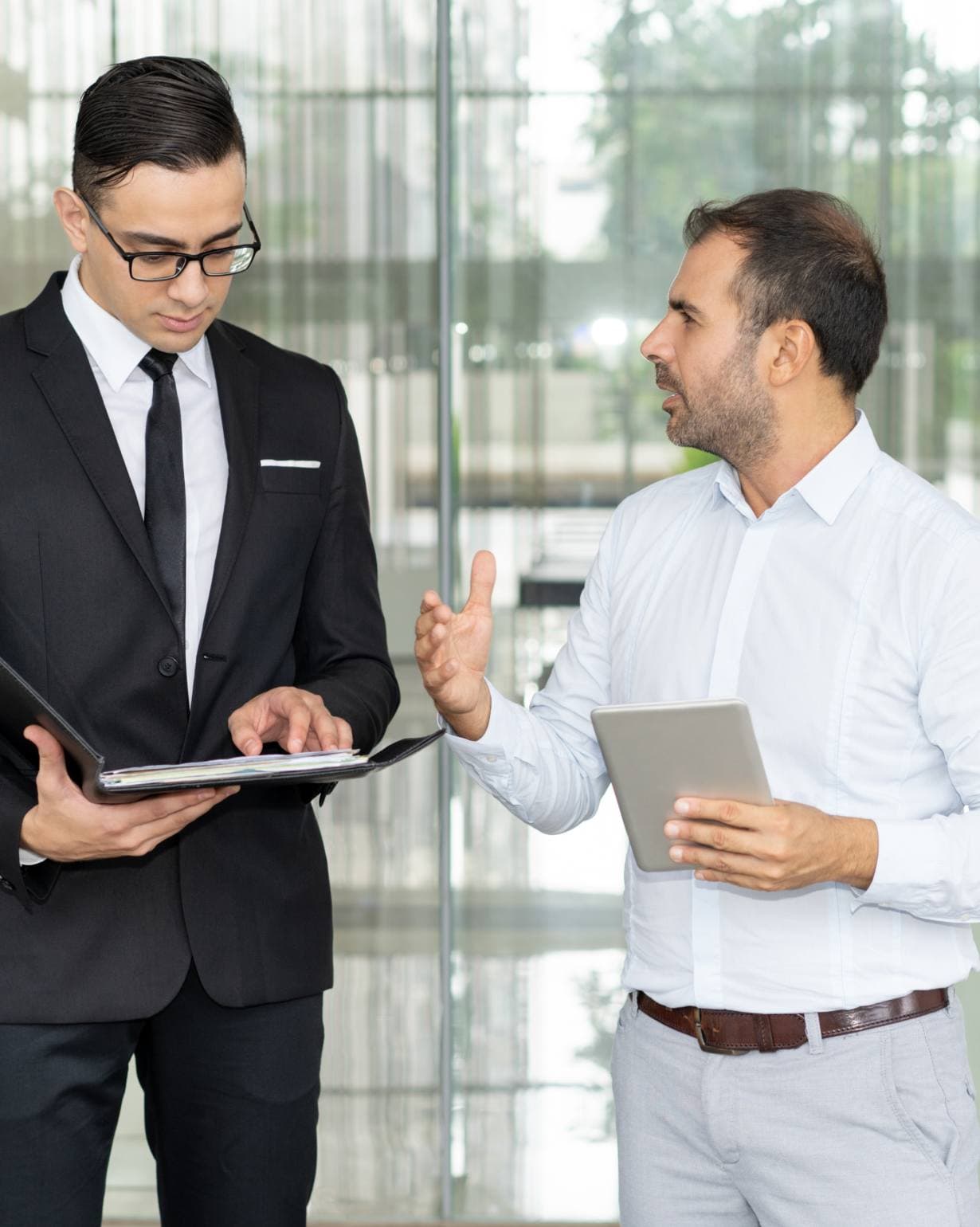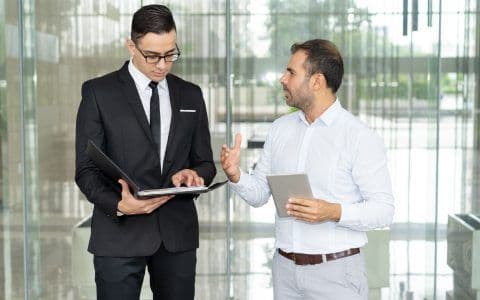 Salesforce
Maintenance
To maximize your Salesforce investment, it's essential to remain agile in your approach and continually reassess your Salesforce solution. As your organization expands, your objectives evolve, your infrastructure adapts, and priorities shift. At Cloudloop, we go beyond mere implementation; we integrate long-term success. We become an integral part of your team, offering a strategy for ongoing maintenance to ensure you remain current with the latest platform features and best practices while staying aligned with your evolving business.
Tailored automations, processes, and solutions can enhance efficiency, reduce downtime, and optimize your digital space.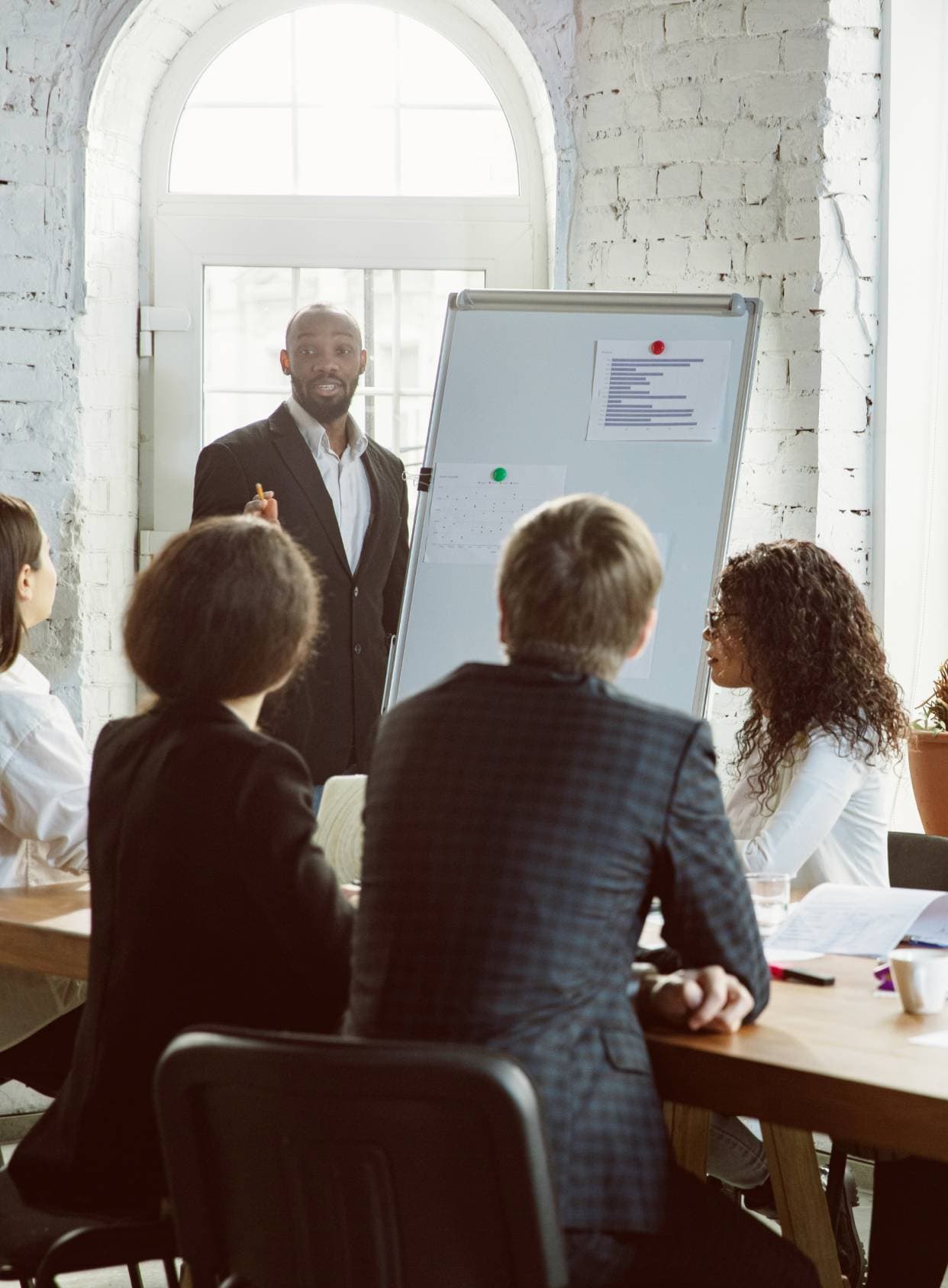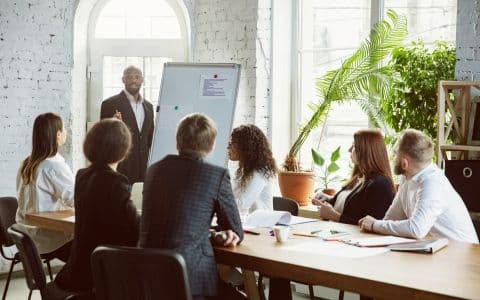 Salesforce
Training
Future-proof your business by bringing new Salesforce expertise to your team. From fundamentals that allow for the quick adoption of new systems to more tailored skills that ensure in-house self-reliance for your custom solution. Regaining control through Salesforce means staying ahead by constantly testing, learning, and outpacing the ever-evolving digital ecosystem.
While our foundation is in the implementation and integration of Salesforce and its architecture, we remain true to three core principles:
Enable the autonomy of our clients through Salesforce adoption training.
Design with diligence and build a solution with the technology to suit you.
Remain transparent in our consulting process so you know your investment.
That's why we offer Salesforce training; so you can thrive.