At the core of our mission lies a deep dedication to our clients; they are not just a silver lining but the very essence of our work. Since our inception, our unwavering commitment has been to offer every client a customized digital solution, guiding them into a realm among the clouds, where their aspirations translate into brighter and promising futures.
"Cloudloop is the ideal implementation partner. Some of my scores were not 10 stars only because of the unique aspect of our project which included ERP, QMS, and CRM solutions implemented at one time. Cloudloop has clearly mastered Salesforce CRM. All Salesforce partners (not just Cloudloop) could use exposure to integration aspects of the other large applications - most notably Rootstock ERP. But, as it relates to Cloudloop - a top-notch vendor who I'd recommend to anyone considering SFDC and I will continue to utilize as a key partner while we execute our aggressive growth plan."
Ben Austin
Chief Financial Officer, SPR Therapeutics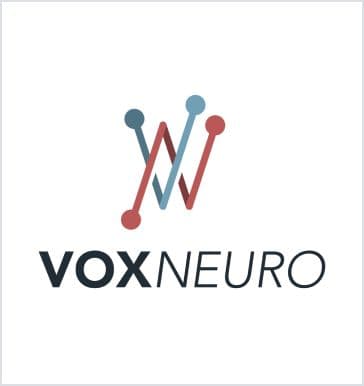 "The Cloudloop team was very knowledgeable and professional, and were able to work quickly to address any questions that we had or to provide guidance for anything we were looking to do on the Salesforce platform."
Douglas Martin
Brand Manager, VoxNeuro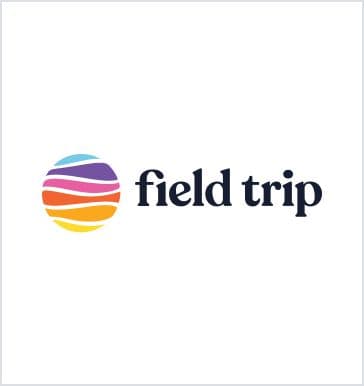 "Cloudloop did a great job of understanding our implementation requirements, prepared and planned diligently before beginning work, and completed the project on schedule. Wherever there were budget variances as the scope changed, these were discussed and agreed together. The entire team was very diligent and communicated clearly throughout the process. Overall we considered Cloudloop an excellent Salesforce implementation partner, and we'd be happy to work with them again."
Amardeep Manhas
CTO, Field Trip Health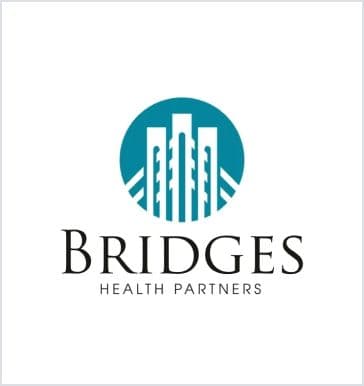 "Very good communication, timely feedback, and good follow-up. Appropriately planned the sequence of events, including Just in Time training at an administrator level. They have provided good documentation after the fact that has allowed us to manage for ourselves."
Sheldon Bogos
Director of IT, Bridges Health Partners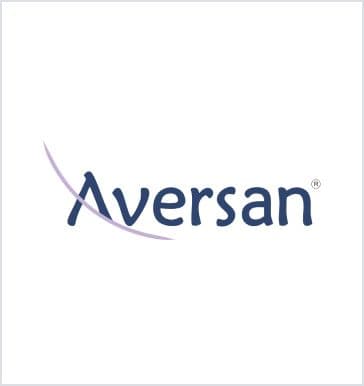 "A very good partner to work with, very flexible and understanding of project scope and timelines. Always available and open to help where we needed help. Also very good at solutioning and understanding our business needs."
Nikou Morshedi
Director of Operations, Aversan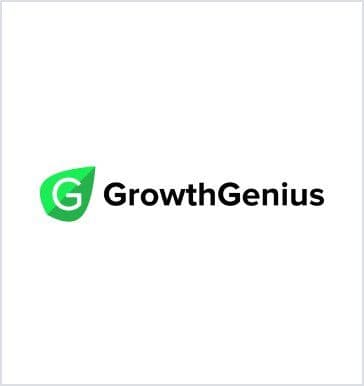 "The Cloudloop team was prompt, worked around my schedule and worked through exactly what I needed, instead of suggesting things that would go beyond the scope of what was necessary to get us off the ground. We'll certainly be using them again for future iterations!"
Ryan Nahas
Head of Growth, GrowthGenius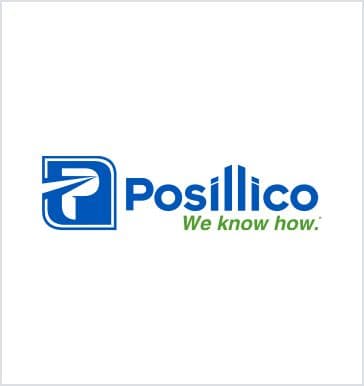 "Great partners to work with, they took charge and were able to put what we needed together in a timely fashion working well with all individuals to get the information needed to finish the task. Half the challenge is understanding what the people need and developing it into what they can use."
Thomas Cassidy
SVP of Business Development, Posillico
"Cloudloop is a real pleasure to work with; they're knowledgeable, professional, and super helpful. Over the course of several engagements, they've earned our trust and respect, and our projects have always been delivered on time, within budget, and at great quality."
Pete Cooper
Head of Technology, Global Life Distribution
Delivering a Force of Excellence
Using the world's leading CRM platforms, we implement and integrate business features that trigger important data to be effectively communicated B2B and B2C. It's important we facilitate communication channels across the business between devices and between people to fully enhance internal relationships within the industries we serve. In addition to supporting the HLS industry, we're key Salesforce Consultants within the retail, high-tech, and industry sectors to provide better cloud-based infrastructure on a secure and trusted platform for vital fields around the world.