Business scalability requires sustainable digital foundations built on the world's leading platforms to create, communicate, and convert.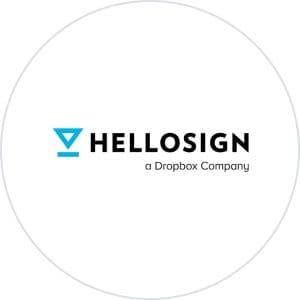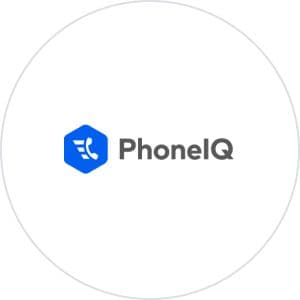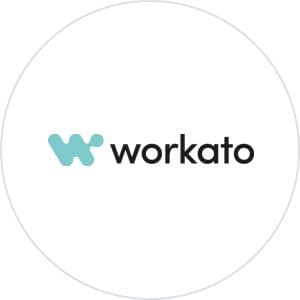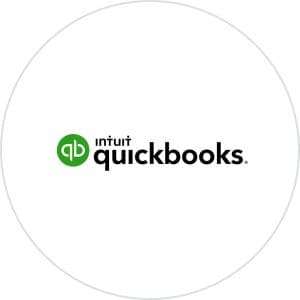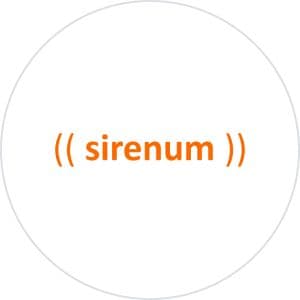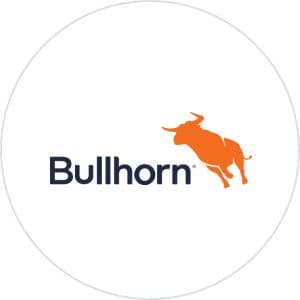 Your Digital Solutions Experts
Established on the foundation of Salesforce service excellence, our agency has evolved into a comprehensive digital transformation partner, offering essential CRM-driven growth solutions to the Health and Life Sciences, Retail, High-Tech, and Infrastructure sectors. Our primary objective is to surpass conventional expectations and deliver unparalleled quality to…
Help businesses thrive
Strategize, implement, maintain, and train
Deliver high-value with efficiency
Remain transparent to all our clients
Keep integrity and professionalism at the core of our approach
Provide accurate and trusted advice
Become an expert-led extension of your own team
Drive a positive impact on our world
Our Salesforce Services
As a leading agency with a specialized focus on Salesforce services, we are dedicated to empowering businesses so that they can fully unleash their potential. We achieve this by offering comprehensive CRM strategy development, product integration, instance maintenance, and adoption training services. Our expertise and customized solutions are designed to catalyze organizational growth, enhance customer engagement, and streamline operational efficiency. Whether you're a small startup or a global enterprise, our team of dedicated experts is committed to delivering transformative results.
Embark on your digital journey today and witness the transformation of your business with Cloudloop.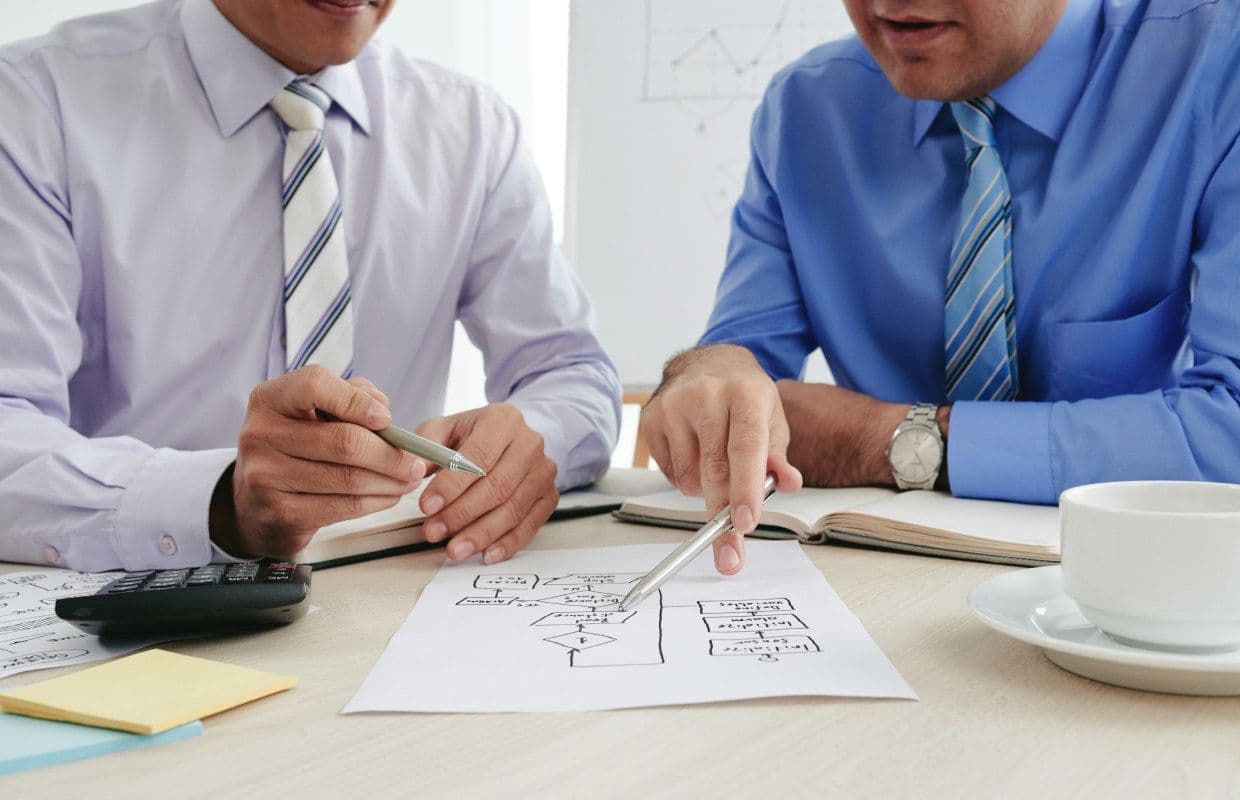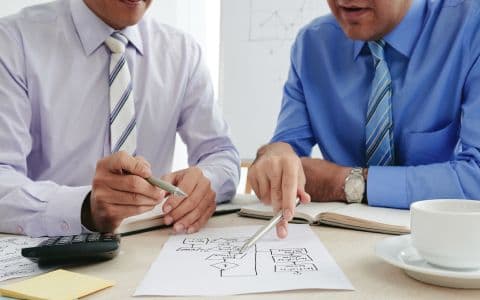 Salesforce
Strategizing
Open new doors of possibility with a custom diagnostic of your digital ecosystem led by our Digital Transformation Trailblazers.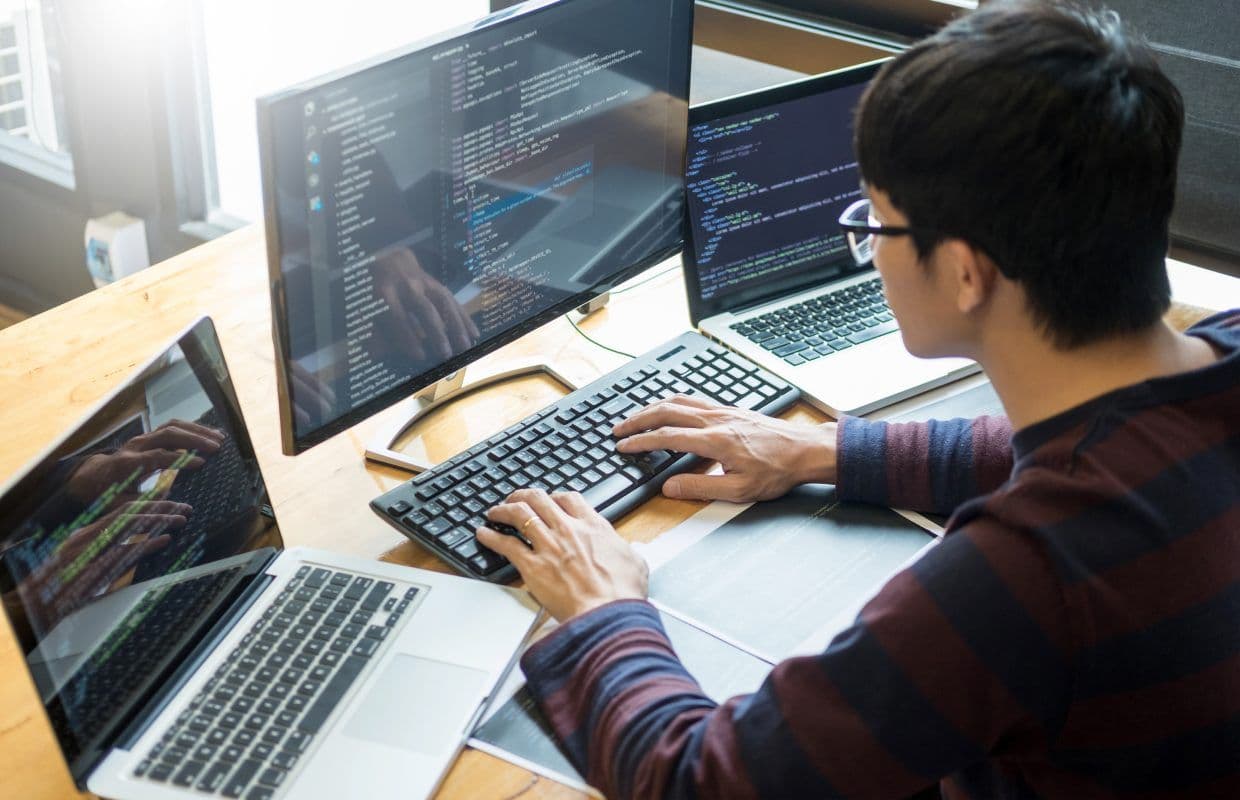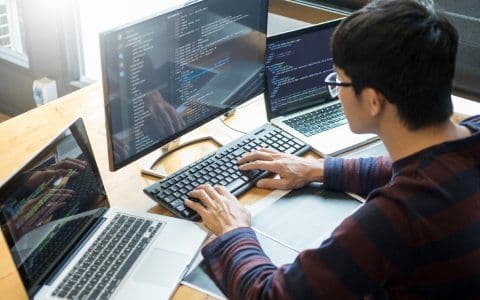 Salesforce
Integration
Experience the seamless integration of your Salesforce Solution across platforms driven by the force of relentless enthusiasts for cloud-based efficiencies.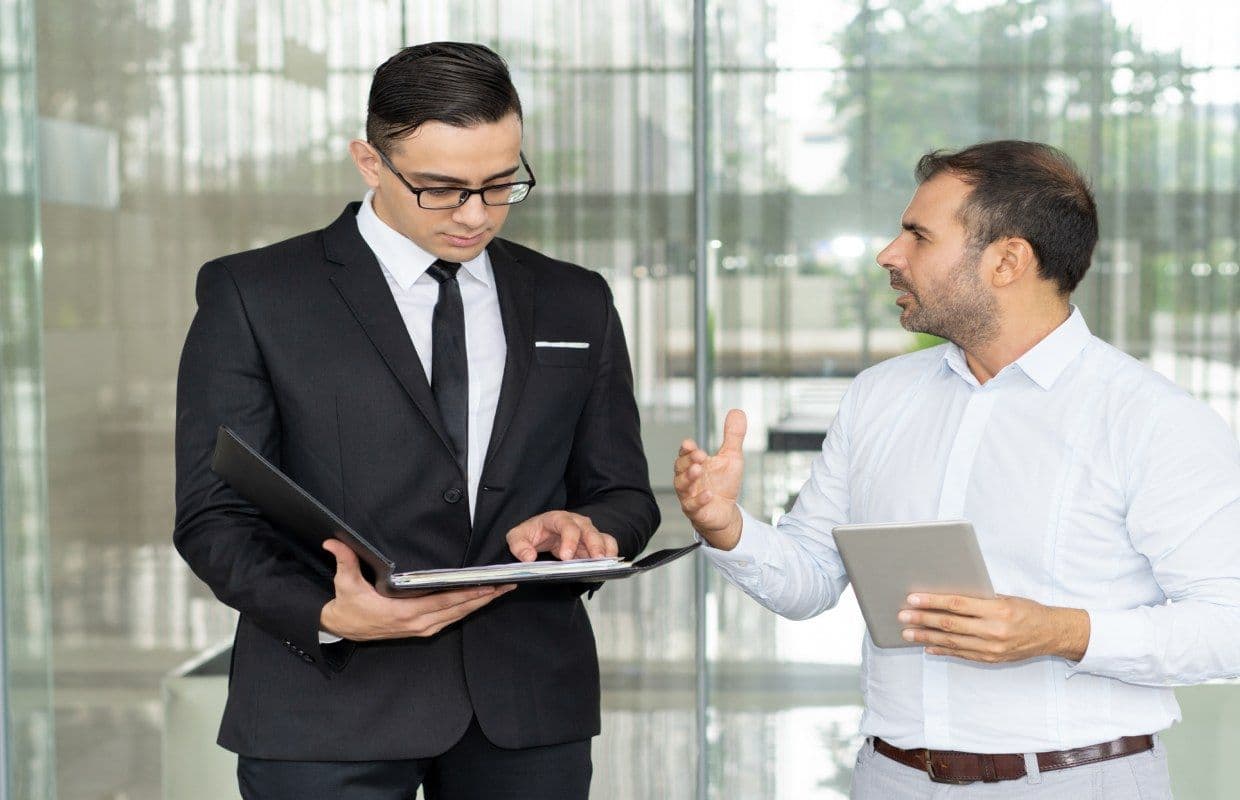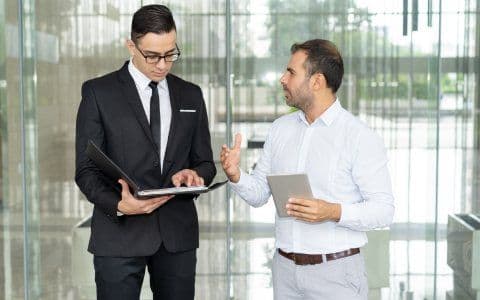 Salesforce
Maintenance
Robust solutions take an unstoppable momentum to test, iterate, reinforce, update, and optimize to maintain cloud-based maximization.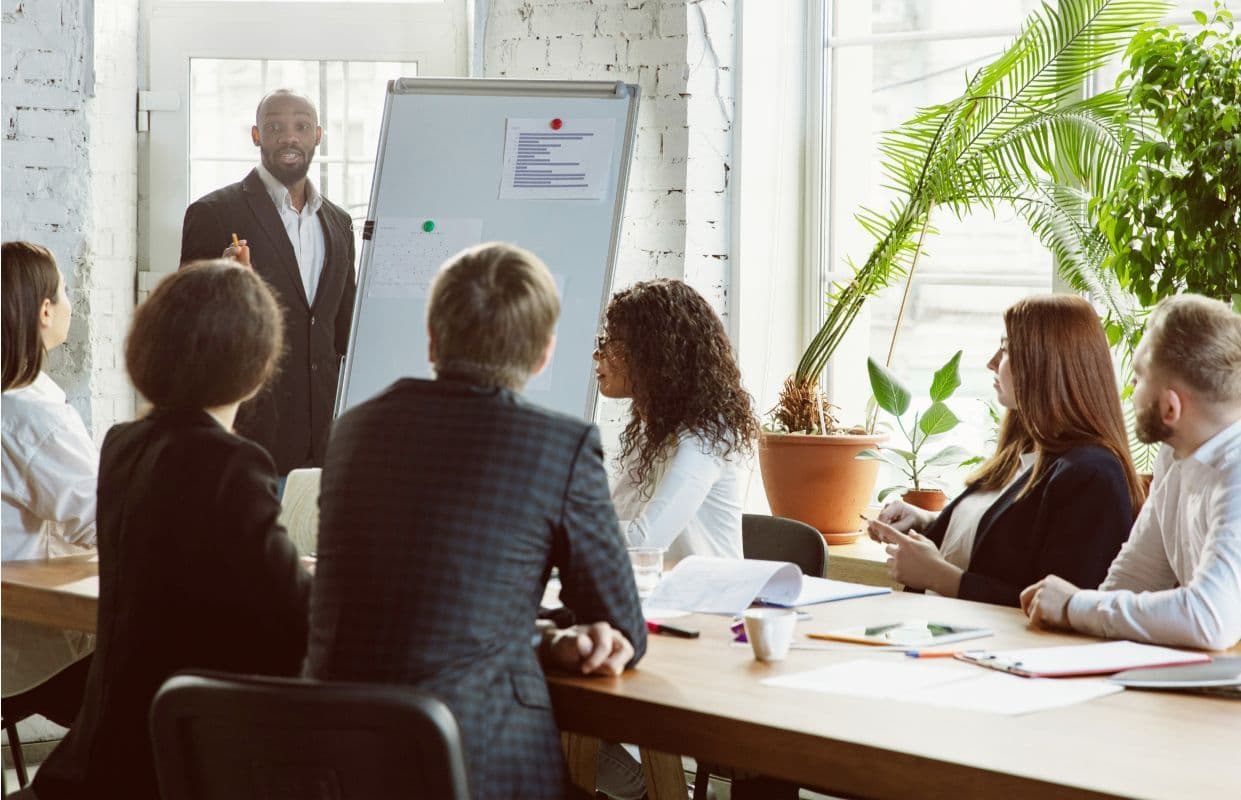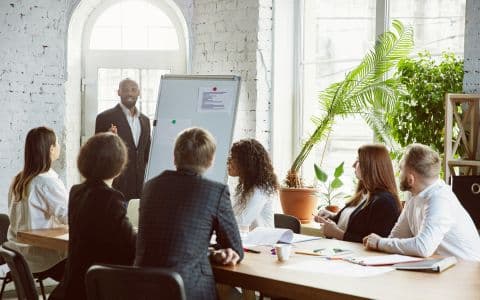 Salesforce
Training
As digital pioneers looking to spread our knowledge, we'll always equip your staff with the tools and processes needed for a seamless adoption.
Proud to Serve Industries that Make an Impact
Health & Life Sciences
We enable improved patient care, enhanced efficiency, faster in-field sales, advanced analytics, accelerated research, streamlined inventory and supply chain management. By leveraging digital technologies effectively, you can ultimately transform the way healthcare and devices are delivered.
Retail
By embracing a transformation - big or small - in your digital processes, you leverage the opportunity to provide seamless omnichannel experiences, enhanced engagement, improved inventory management, operational efficiency, personalized shopping, operational agility, and much more.
High-Tech
Optimize the supply chain, accelerate innovation, enable agile management, enhance experiences, drive transformation, enhance data security, and promote smart manufacturing with the integration of new CRM functionality. Evolve with the cloud and unlock profitability.
Infrastructure
Digital transformation powered by a CRM like Salesforce can help you achieve sustainable growth through improved stakeholder collaboration, streamlined project management, enhanced engagement, heightened data obtention, optimized sales, and driven innovation.
Don't Just Take Our Word For It
We pride ourselves in being able to deliver world-class customer service and expert knowledge to our clients; but don't just take our word for it. Here's what some of our recent clients are saying about us...
Ben Austin
Chief Financial Officer at SPR Therapeutics
"Cloudloop is the ideal implementation partner. Some of my scores were not 10 stars only because of the unique aspect of our project which included ERP, QMS, and CRM solutions implemented at one time. Cloudloop has clearly mastered Salesforce CRM. All Salesforce partners (not just Cloudloop) could use exposure to integration aspects of the other large applications - most notably Rootstock ERP. But, as it relates to Cloudloop - a top-notch vendor who I'd recommend to anyone considering SFDC and I will continue to utilize as a key partner while we execute our aggressive growth plan."
Amardeep Manhas
Chief Technical Officer at Field Trip Health
"Cloudloop did a great job of understanding our implementation requirements, prepared and planned diligently before beginning work, and completed the project on schedule. Wherever there were budget variances as the scope changed, these were discussed and agreed together. The entire team was very diligent and communicated clearly throughout the process. Overall we considered Cloudloop an excellent Salesforce implementation partner, and we'd be happy to work with them again."
Douglas Martin
Brand Manager at VoxNeuro
"The Cloudloop team was very knowledgeable and professional, and were able to work quickly to address any questions that we had or to provide guidance for anything we were looking to do on the Salesforce platform."
Partnerships You Can Trust
Your business may already use apps like Quickbooks, WooCommerce, Telephony Systems, Docusign, AWS, and more; but those systems don't have to work in silos anymore.